START STOP
The start stop function vehicles  turn the engine off each time when they are stopped by the driver, and  then, restart the engine only when the accelerator pedal is pressed. During engine off time,  the comfort and safety equipment of the vehicle remain active. The start stop function vehicles  ensure that the power demand of the vehicle is continuous during this period.
Specifically prepared paste formula
Minimum water loss thanks to the Silver-Calcium alloy grid
Unique performance thanks to superconductivity
High starting power
Durable and high corrosion-resistant plates with strong grid design and patent grid technology.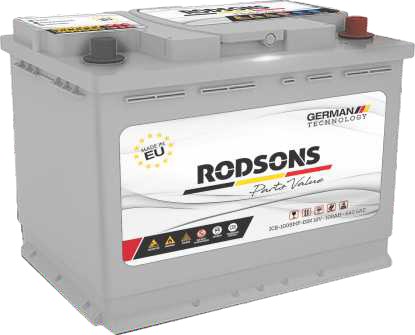 | | | | | | | | | | | | | | | | | | |
| --- | --- | --- | --- | --- | --- | --- | --- | --- | --- | --- | --- | --- | --- | --- | --- | --- | --- |
| RSS630 | L2 | 47 | 12 | 63 | 50 | 104 | 560 | 650 | 720 | 610 | 242 | 175 | 190 | 0 | 1 | B13 | 24 |
| RSS631 | D23 | 35 | 12 | 63 | 50 | 104 | 560 | 650 | 720 | 610 | 230 | 172 | 225 | 0 | 1 | B00 | 11 |
| RSS720 | L3 | 48 | 12 | 72 | 58 | 122 | 650 | 750 | 830 | 700 | 278 | 175 | 190 | 0 | 1 | B13 | 24 |
| RSS840 | L4 | 94R | 12 | 84 | 67 | 146 | 720 | 830 | 920 | 780 | 315 | 175 | 190 | 0 | 1 | B13 | 24 |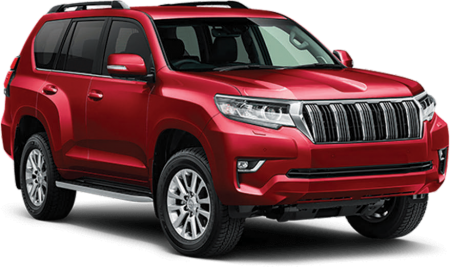 Reverse Polarity is available for all types