Manufactured in Europe, RODSONS BATTERY was created in 2015 by INTERPART IMPEX, an international trading company located in Belgium. RODSONS BATTERY provides a wide variety of high quality products for all types of vehicles like cars, trucks, coaches boats and exports our batteries in many countries around the world.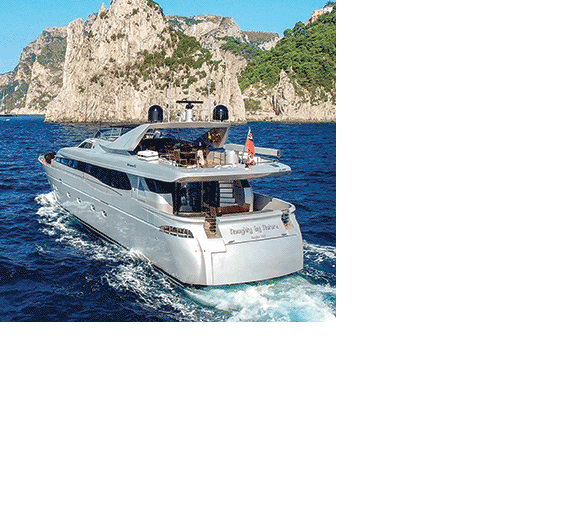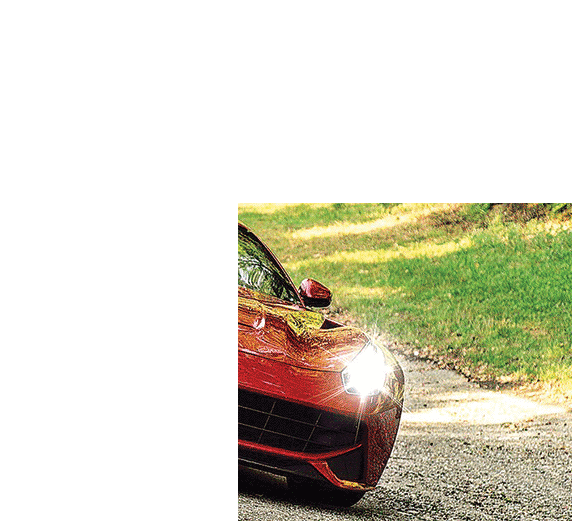 Provide a high quality product at affordable price.
MISSION
All functions including supply chain, value chain, project scheduling are based on german technology.
Our batteries are designed to supply a suitable level of power and durability for all types of gear.
They are manufactured for different utilities.